Professional Products
Ear Molds
With Insta-Mold Featherweight Instant silicones the Hearing Health Professional can create excellent fitting custom ear molds possible at a fraction of the cost of a lab made ear mold. Don't make your patients wait 3 to 4 weeks to make a permanent and accurately fit ear mold. Offer your patient same day delivery & increase patient satisfaction.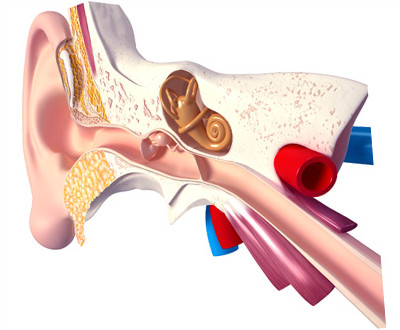 The Antidote to Acoustic feedback
A properly fit Ear mold made with Insta-Mold Featherweight Instant Silicones maintains direct contact throughout the entire canal & bowl of the ear leaving no space for sound to escape from the speaker of the hearing aid.
Use our Clear-Seal Silicone coating to tighten up your patients earmold and further reduce any chance of acoustic feedback.
Mission Trips
Instant Delivery, Portable, & Low Cost
With Insta-Mold Featherweight Instant Silicones you can create custom earmolds anywhere, anytime, for anyone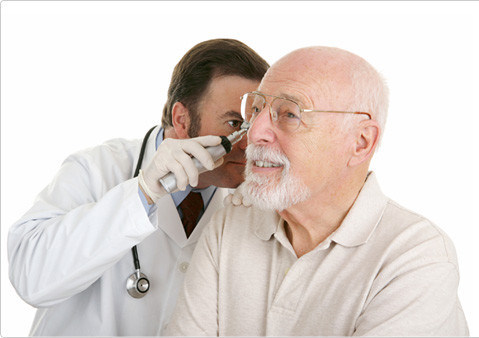 Loaner & Testing Ear Molds
Don't make your patients wait to use their new hearing aid.
Insta-Mold Custom Ear Molds are delivered immediately. Your patients go home with an earmold with the most accurate fit possible & a custom programmed BTE hearing aid that day.
Growing Babies & Children
With such low costs new earmolds are a cinch to make when your pediatric patient needs to be refit.

Use Clear Seal Silicone Coating to add size to a childs ear mold to reduce the amount of refits.
Control every aspect of the custom earmold. Make it a full shell, half shell, or canal mold. Customize the canal length of vent it.
The impression becomes the final product guaranteeing a proper fit every time.