Use Insta-Mold Featherweight Instant Silicones to create the best fitting custom molded hearing protectors at a fraction of the cost of a lab made hearing protector. Offer your patients same day delivery for the best fitting & most comfortable hearing protection available.
Proven Noise
Reduction Results
Hearing Protectors, made with Insta-Mold Featherweight Instant Silicones, offer a more exact fit, greater comfort, and better protection than any preformed or laboratory custom earplug.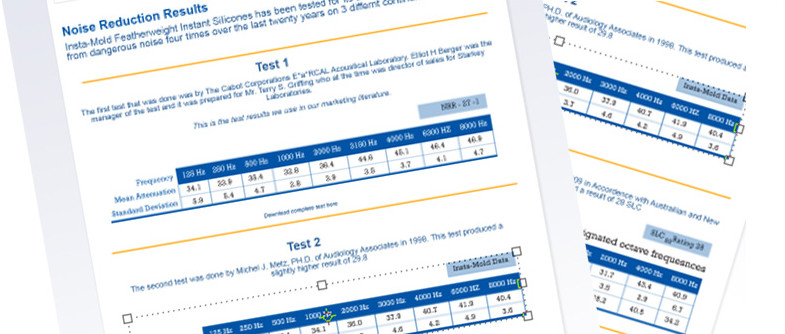 Manufacturing Facilities
With the ever increasing number of workman's compensation cases involving hearing loss & the higher costs of OSHA regulations, large manufacturing facilities are looking for new ways to best protect themselves and their workforce, at the lowest cost possible.
Please call us for more info 1-800-523-4081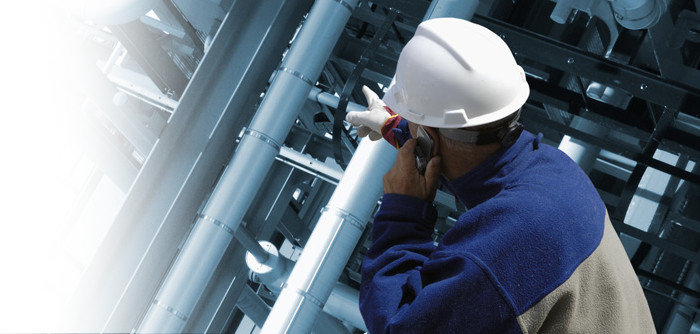 Recreational Audiology
Help protect your patients' ears while they play.
Insta-Mold offers a full line of custom molded solid and electronic hearing protectors, specialty ear molds, and headphones used for shooting sport & fitness enthusiasts, motorcyclists, and musicians.